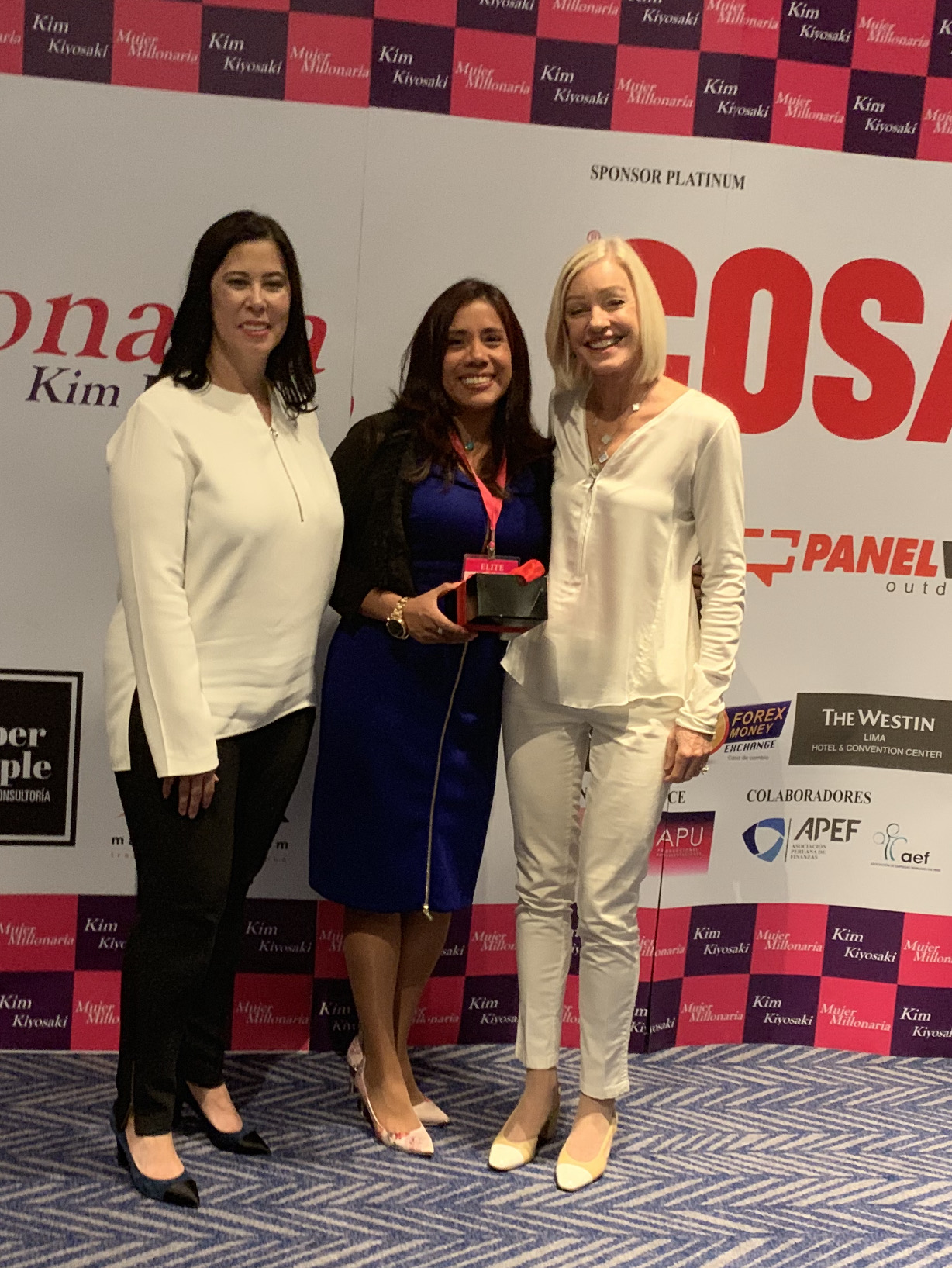 Cinthia Alvarez with Kim Kiyosaki and Lisa Lannon, self-made millionaire women. Special Mastermind offered to women who are current business owners, investors and real estate experts.
About Cinthia
A career path dedicated to acquire the required knowledge and experiences globally in order to help individuals and businesses succeed.
As a nutritionist with post graduate specializations in health sciences and business, including an MBA degree, Cinthia Alvarez has a life dedicated to helping individuals, entrepreneurs and organizations accomplish their goals. She has worked with a variety of customers around the world using English, Spanish and French as tools to collect every piece her customers need to face their fears in business and personal life.
Cinthia truly believes that as human beings we always have fears, particularly if you are a woman. Now, the only way that women, men and organizations can enhance their chances to succeed in any specific arena is facing those fears so they can unleash their power within.
During the process of facing those fears, everyone will always find challenges since they are designing new map roads to accomplish their goals. Though, Cinthia founded Happy Digital Research to offer a portfolio of products and services that will create shortcuts during this transformational process. Cinthia is willing to facilitate everyone's life journey, however, her mission is focused on empowering women and girls to face their fears so they can build a new mindset for future generations. She is happy to share her story to show girls and women the way she designed her happy life, through knowledge and experience. 
Cinthia is always traveling to meet people that could help her with her mission. She is always focused on discovering new global networks and meeting mission partners to make girls and women less vulnerable around the world. Now, women have different opportunities to be their best selves in their careers, in their business and in their lives. 
Her mentors were @TonyRobbins, @KimKiyosaki, @JackCanfield, @GrantCardone, @PattyAubery, @PeteVargasIII, @Tal-Ben Shahar, @DeanGraziosi and @RussellBrunson.
Start following CinthiaAlvarez on Facebook, Twitter and Instagram!
Cinthia Alvarez
CEO & Founder
My Mentors
Always Learning & Growing to Happily Serve YOU!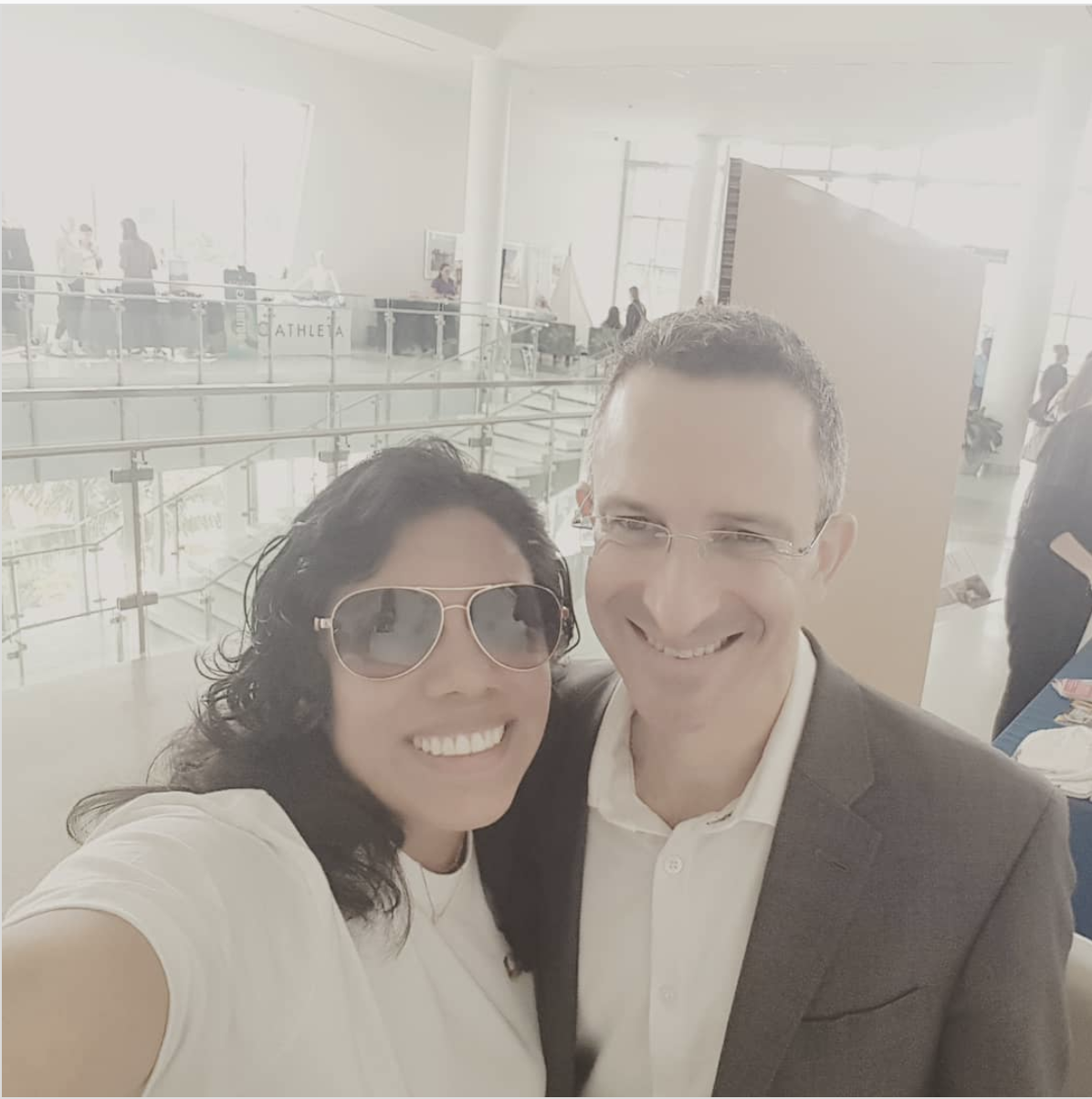 Tal-Ben Shahar
Tal-Ben Shahar, expert in Happiness Science, helped me to better understand people, organizations and brands through behavioral patterns, emotions and values. Every emotion leads to a decision so every individual and business should keep in mind the true facts that make them happy so they can better understand the way their customers find happiness in their personal brands and organizational brands. As Tal says: "The Happiness Revolution has just started!"
Click here to read more!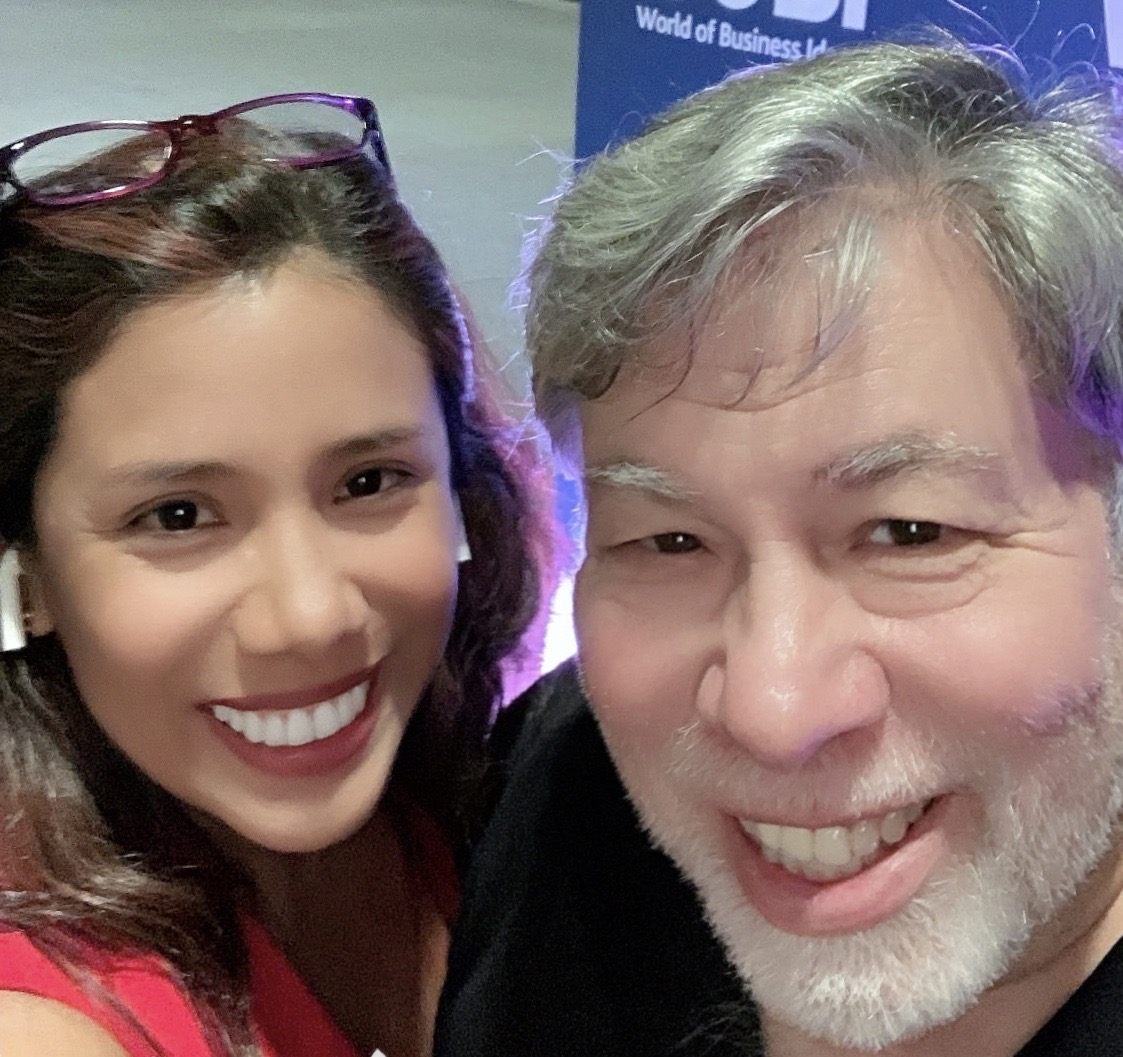 Steve Wozniak
Steve Wozniak, Apple CoFounder and philanthropist. Steve helped me to see the world from a different angle. You will realize that compassion is in the air when he talks about his experiences with Steve Jobs. You will definitely learn about business, IT trends and marketing with Steve, though, I think that the best lessons he shares wherever he goes are mainly related to humbleness, kindness, compassion and gratefulness. He made me feel true happiness.
Click here to read more!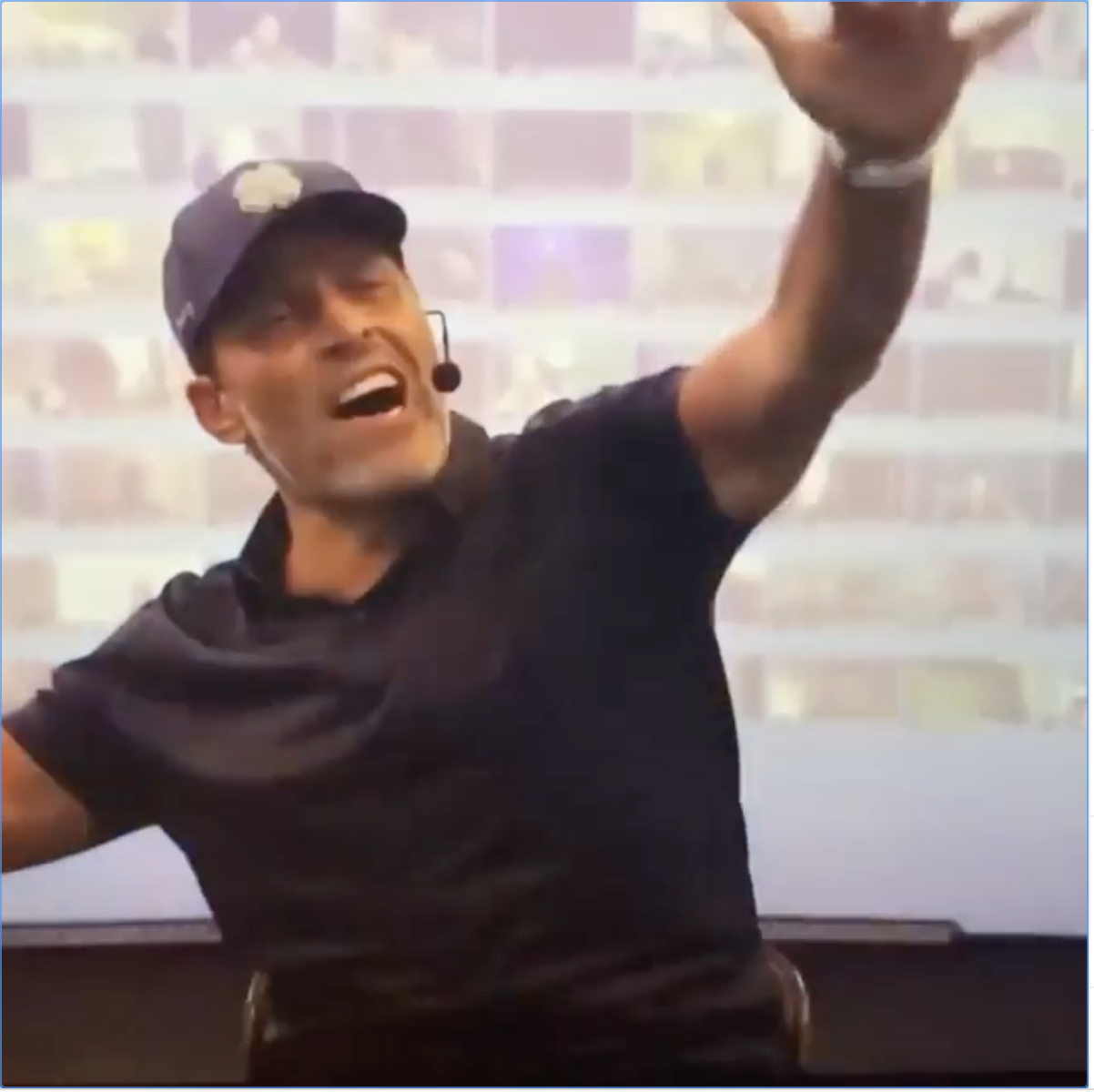 Tony Robbins
Tony Robbins, amazing life coach and philanthropist helped me to go deep into my fears. In fact, I could see that coming before taking his trainings, however, I could not imagine the enormous impact of those positive effects into my life. His energy is unique!
Click here to read more!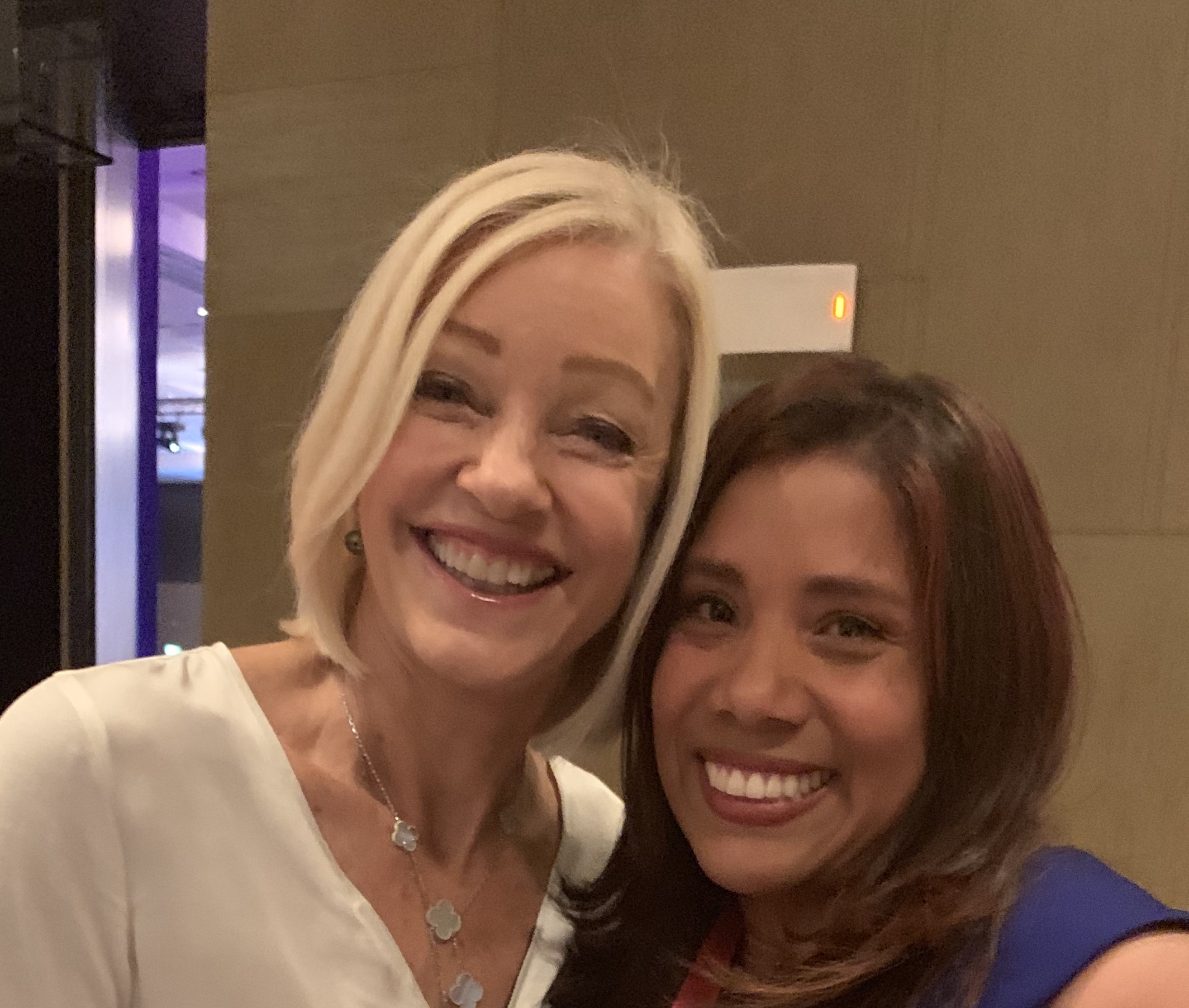 Kim Kiyosaki
Kim Kiyosaki, self-made millionaire and inspiring woman. Kim is definitely my favorite teacher. It may be related to the fact that she helped me to realize that women need a different approach, a unique business toolkit and an exclusive treatment in matters of business and investments. Click here to read more!
Please, do not take my words as negative thoughts. In fact, I am a woman and I could confirm that most women are not investing any minute in people they do not care about at this moment. For that reason women are now interacting with other women with similar dreams. Click here to read more!
Life will give them some lessons that could be positive or negative, though, nowadays you will find less women investing their time in people or jobs they do not feel truly connected with. With that said, women CEOs are not working for money in 2020, they are investing their time in their business because they represent dreams, not just money. Click here to read more!
Find out more about our special Happy Digital Research programs here!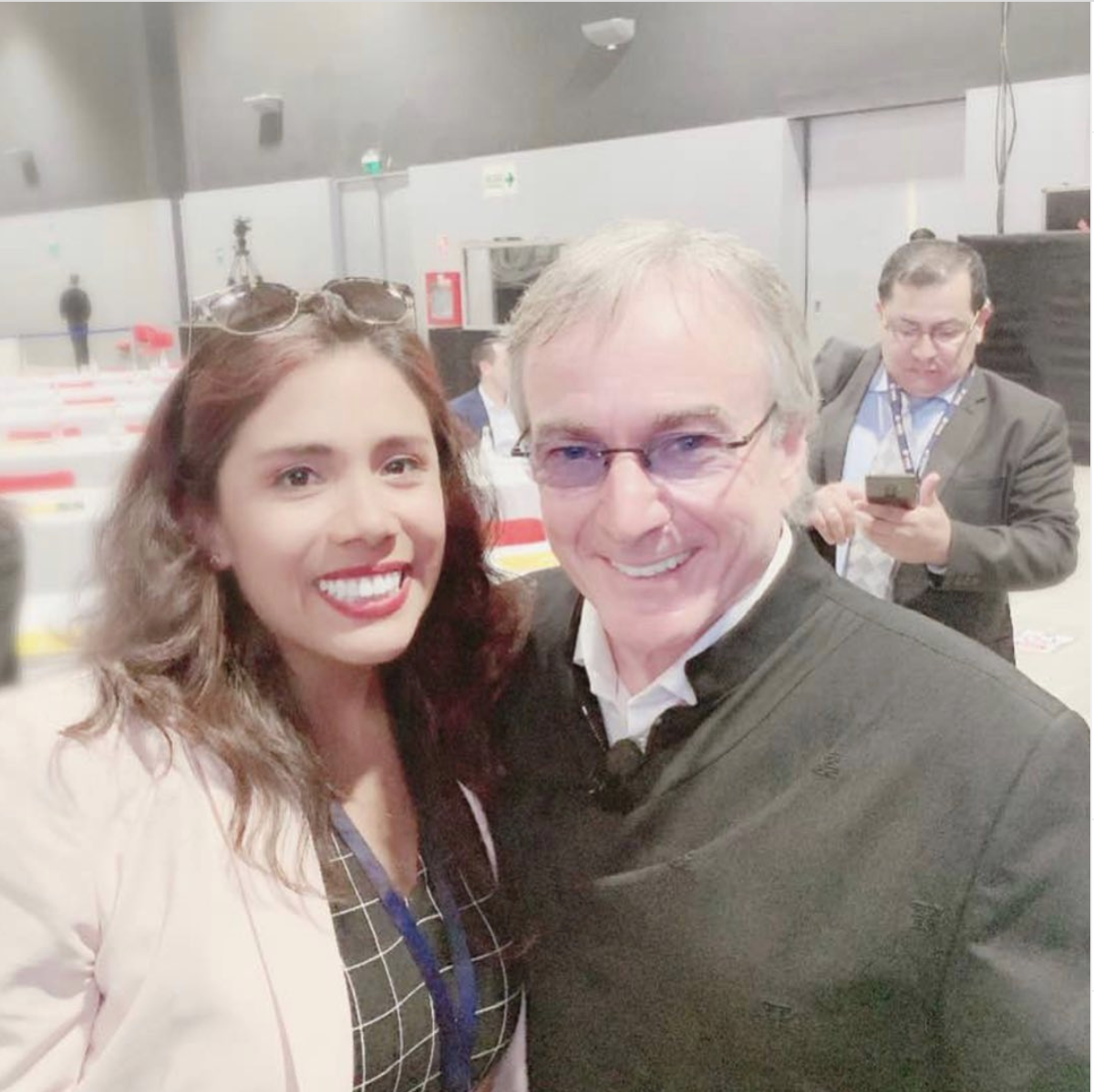 Danielle Lamarre
Danielle Lamarre, CEO, expert in business negotiations, helped me to be grateful with everyone. The main reason is related to the fact that every human being who interacts with you now is impacting in the design of your career path. Before meeting him, I always believed that everyone designed his/her own career and lifestyle. However, his story about the way his job become his lifestyle was the fact I needed to tell everyone that I was not crazy. It was very inspiring as you can see here
Click here to read more!
oferta
exclusiva
para mujeres!
Women Book Club
Club de Lectura para Mujeres 
 ✓Membresía Anual al Club de Lectura.  
✓Membresía Elite – Programa de Bienestar*. 
✓Membresía Elite – Programa de Belleza*.
Inversión para Público en General: $1,997.00 USD
Inversión para Mujeres: $1,797.00 USD

Contáctanos por WhatsApp
ó envíanos un correo a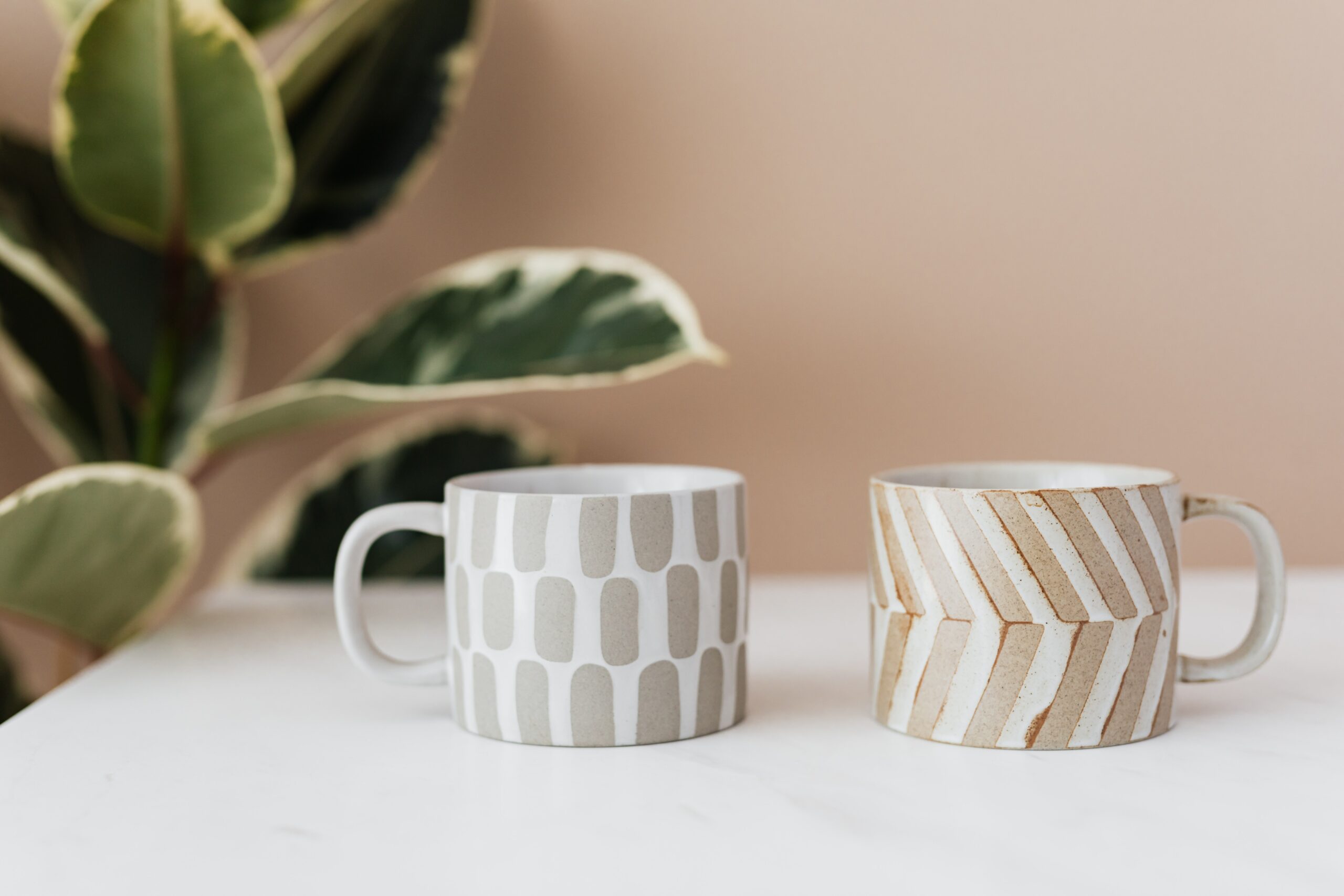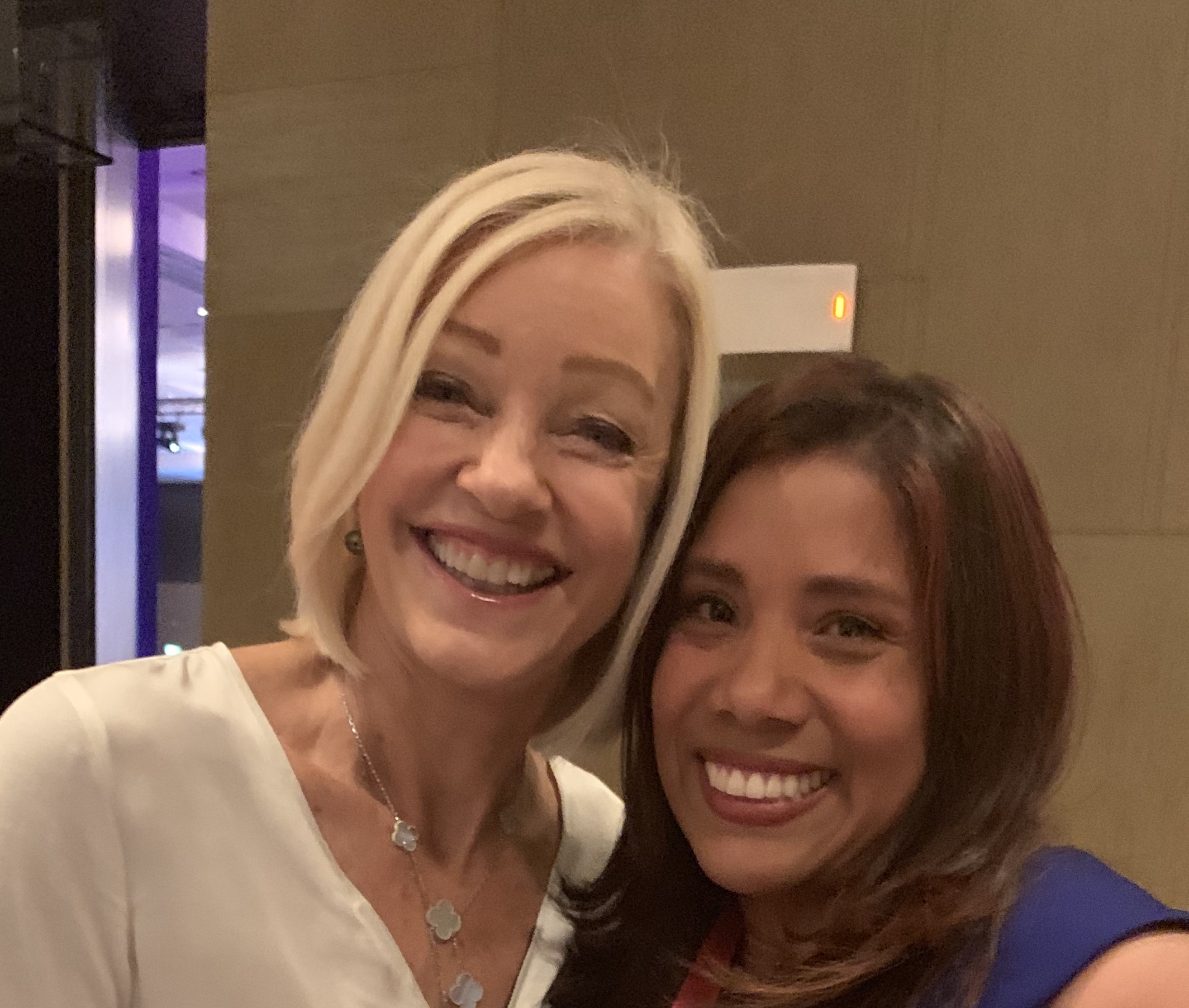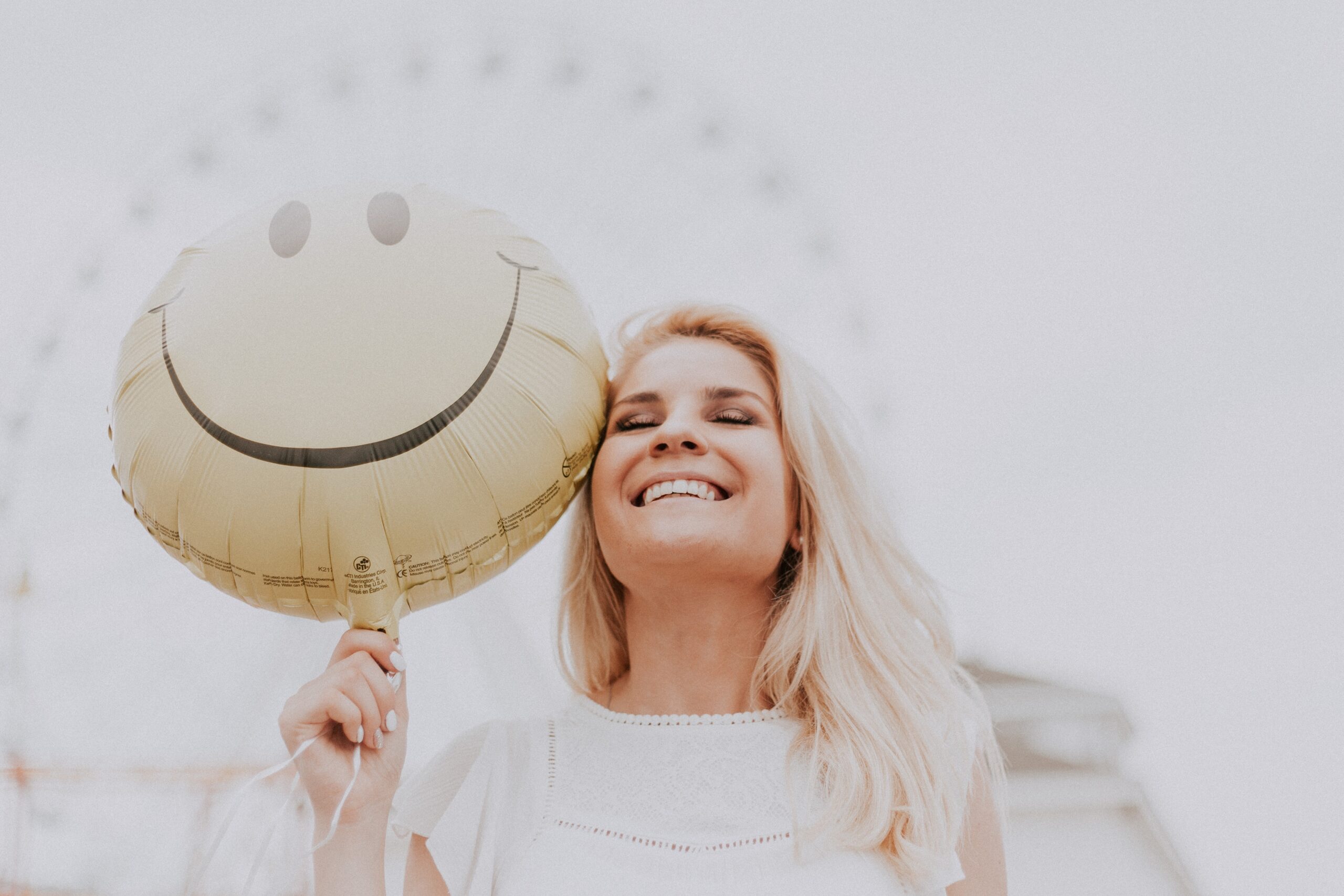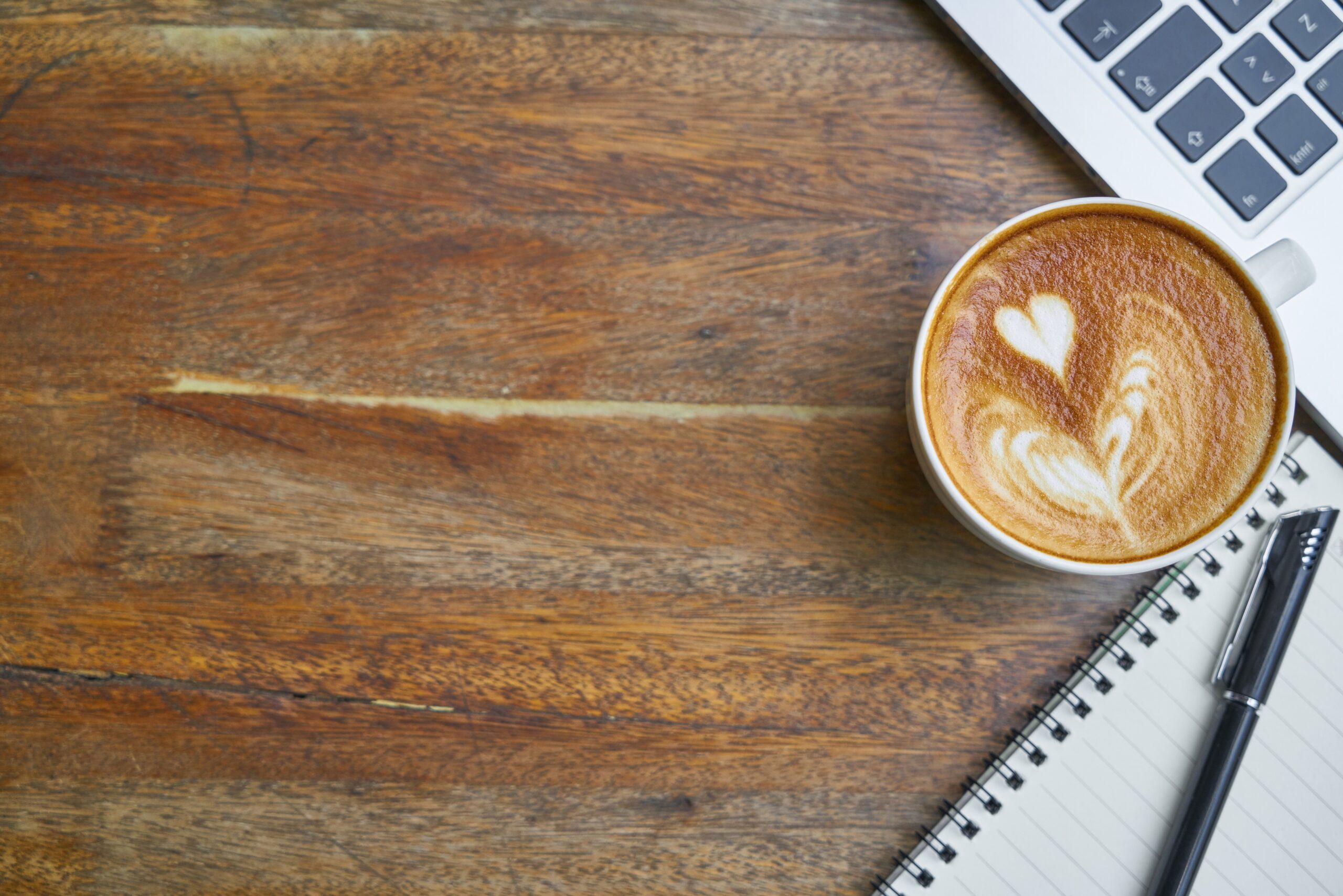 Learn More about
Happy Digital Research Transformational Programs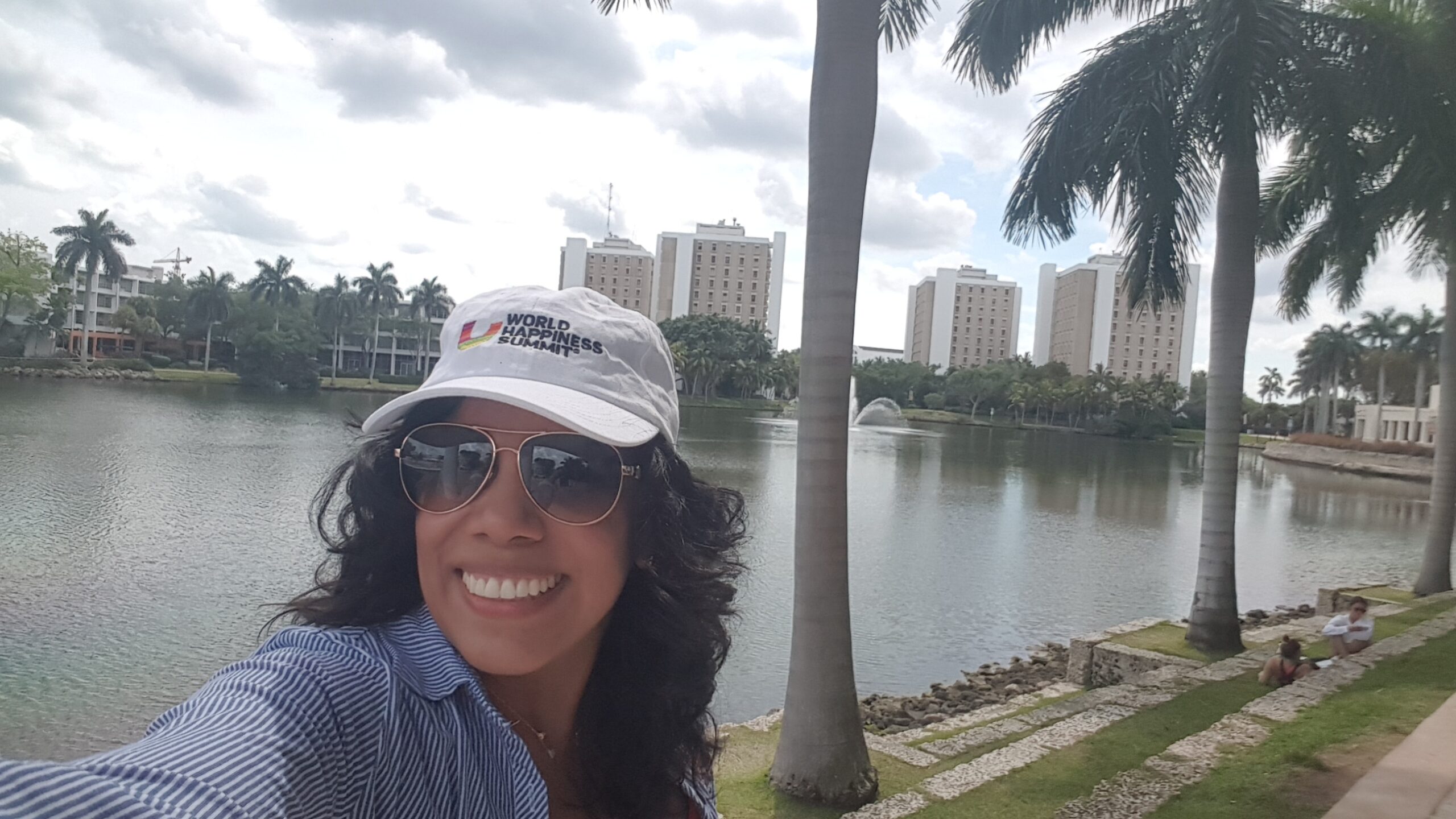 Wellness
World Happiness Summit in Miami. Cinthia is willing to design your Wellness Program based on Happiness Science. Her main mentor in this arena is Tal-Ben Shahar. Cinthia truly believes that advancing through leadership skills and having a happy life is feasible if you design your career or business path taking into account the science of happiness.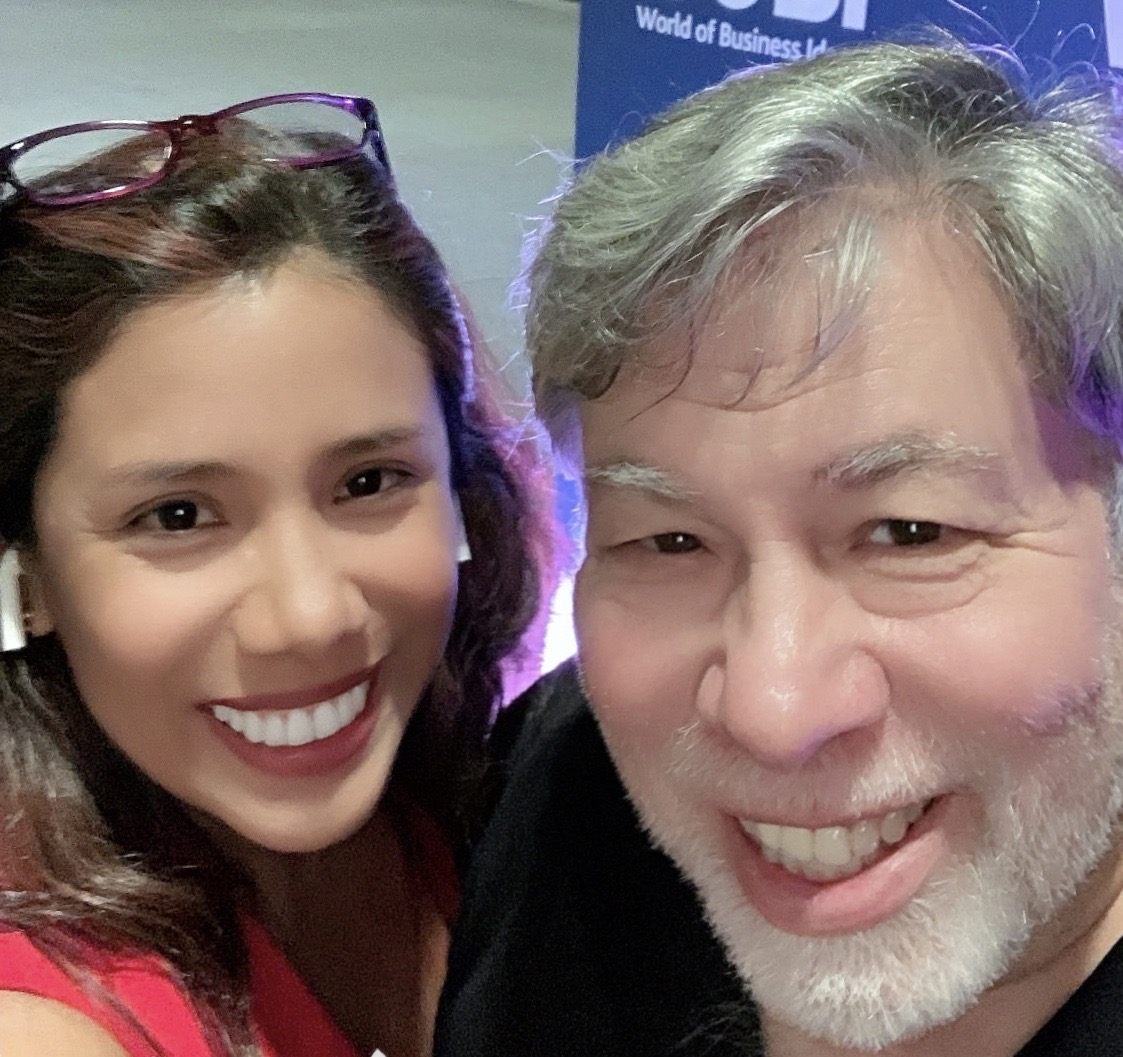 Business
Business coaching for individuals & organizations. Cinthia is happy to help you monetize your joy!
Find out more about our special Happy Digital Research programs here!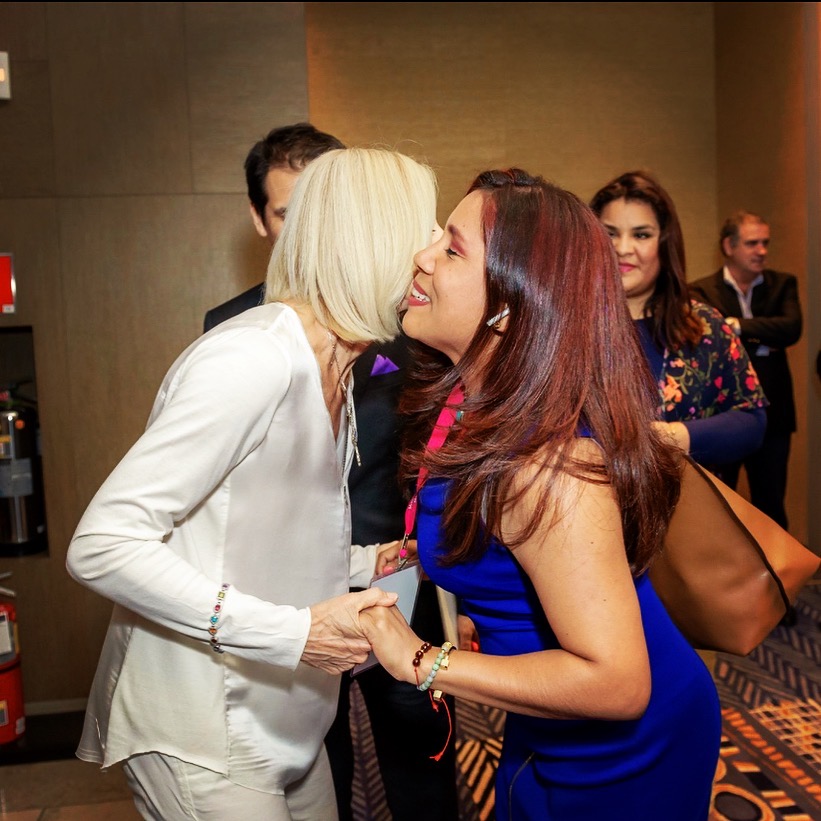 1-on-1 Strategy Session
We offer 1-on-1 strategy sessions to help you design your wellness road map & digital business.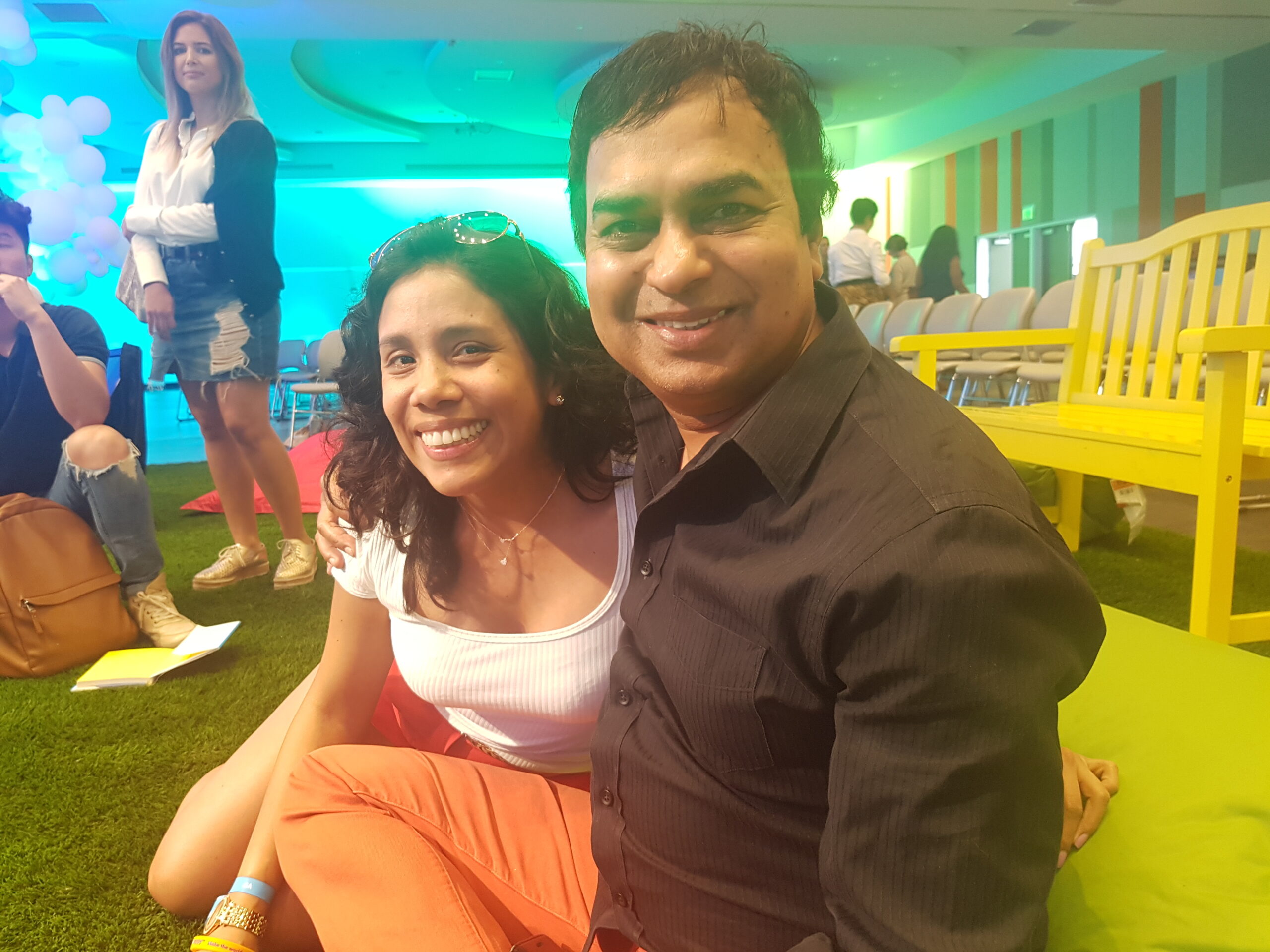 With Gopi Kallayil, Chief Evangelist, Brand Marketing at Google. Author of the books "The Internet to the Inner-Net" and "Happy Human. Being Real in an Artificially Intelligent World"
What we do
Organizational Culture
If your company has challenges retaining talent, you may need a Talent Audit. Do you know why Google does not have that problem with their employees?  
Let's chat about this service in real time. Click on the WhatsApp icon.
free help
Happy Resources
Chat With Us
Not sure where to start? Chat with us using the Whatsapp message button below, and we'll help you out!
Resources
Discover our library of resources to help you happily run your life & business.
Help with Me
Coming soon!
Discover how we can help OTHERS design a happy life. Let's help other women to be fearless so they can transform their lives. Feel free to share your personal story with me.
Read more
The Happy Blog!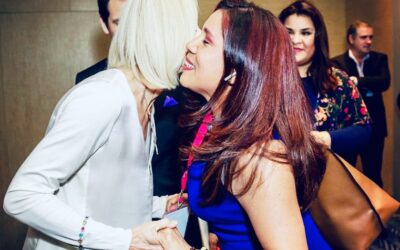 La Alta Dirección Ejecutiva La Alta Dirección Ejecutiva de una organización reconoce que el componente emocional es...